Again For The Win to release new album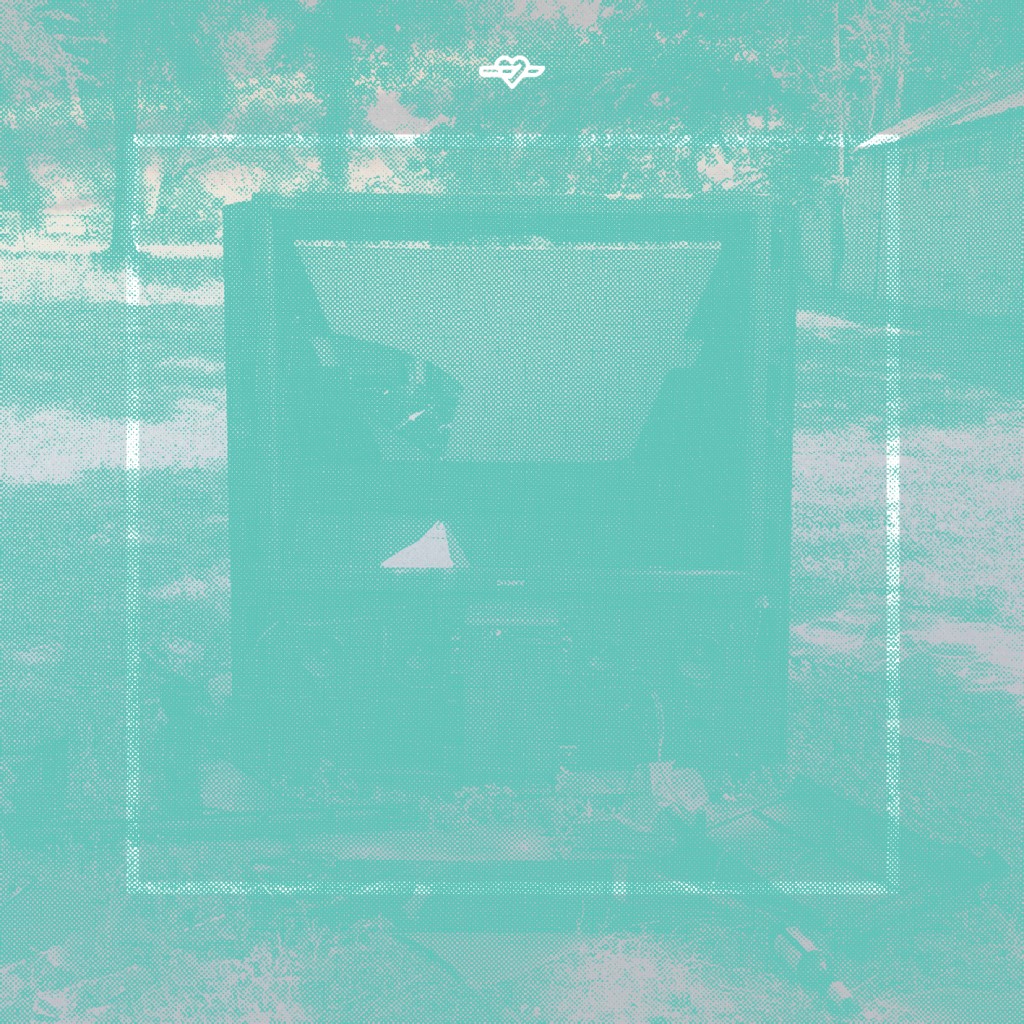 Starting this week AFTW will start to release tracks from their upcoming full-length.
This will be the first publicly available music the group has released since their 2012 effort, We've Been Here Forever (Deep Elm Records).
Look for details, track listing, artwork, and some brutally-too-honest postings from the group re: their emotional last 3 years.